The team here at Pocket Leap truly believe the next generation of talent is so important so we try our best to give back and share our experience, advice and knowledge with the upcoming stars in our local community. With this in mind we jumped at the change to speak to hospitality and tourism students at the brand new campus of our local college, City of Glasgow Collegethis week. We were invited along with Young Enterprise Scotland and while there we talked all things tourism, business and professional careers to a group of tourism and hospitality students. Here are the nuggets of advice we shared.
Have a great team
So our first piece of advice to the students at City of Glasgow College is to find a great team. Find talented, passionate people and work with them. This is the core of what you do - not your idea or concept.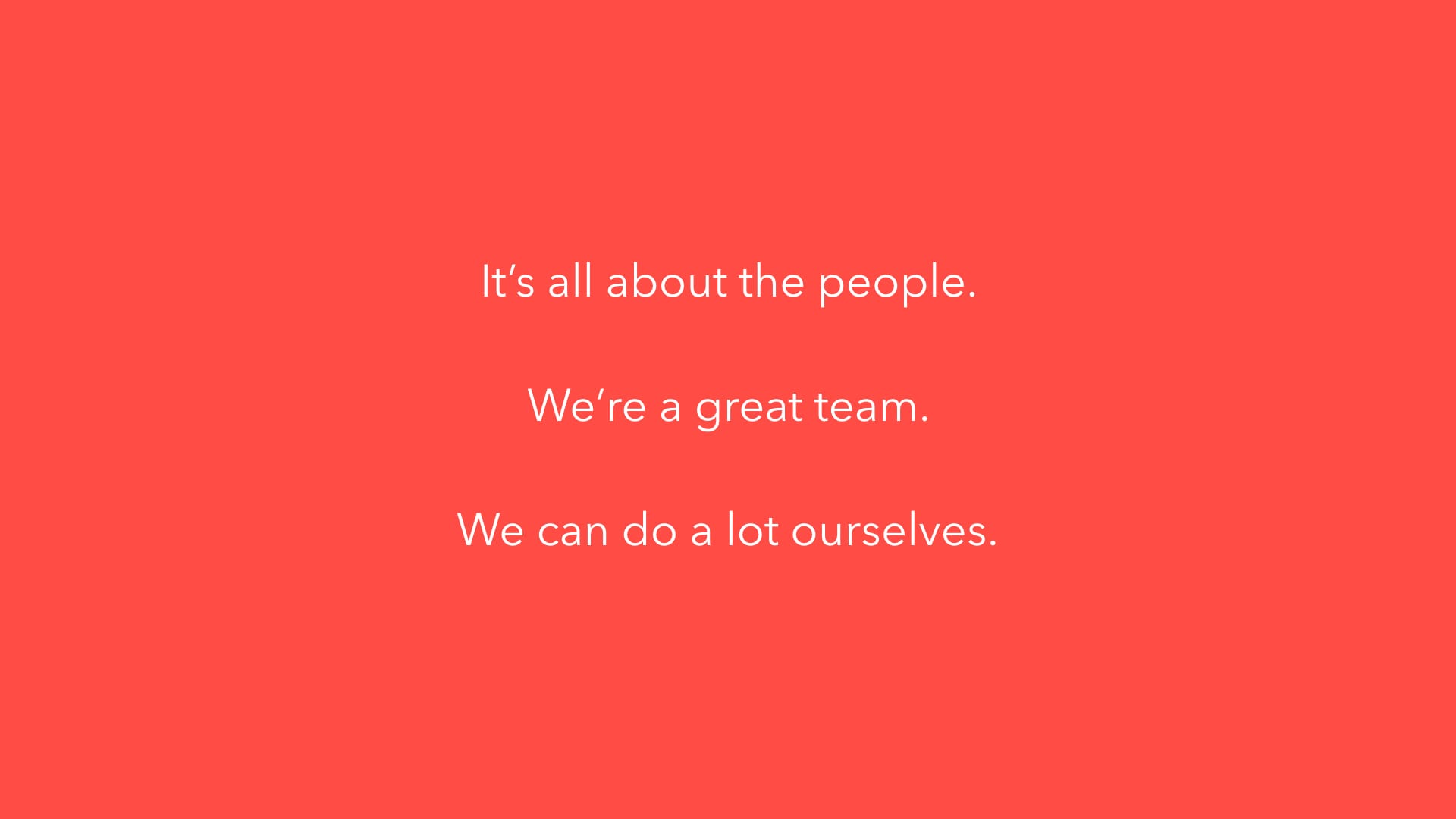 For me the biggest reason that Pocket Leap exists is we have a very talented team. Yeah we have a great concept but its the team that have made it what it is and across the team we have a lot of skills such as development, design, copywriting, marketing, customer support and much more. But more than our skills we're hugely passionate about what we do and have utter trust across in the team in our ability to deliver world class products.
Start small and grow iteratively
The reason people start a business in the first place is they have ambition. They likely have a grand vision of how to do 'something' better. They have big dreams of a perfect product or multi-level service business catering for several markets. But the reality is a young business is only capable of achieving so much.
A young business is likely to be short of resource - time, money, skills etc - so you need to be realistic about what you can offer in the first instance.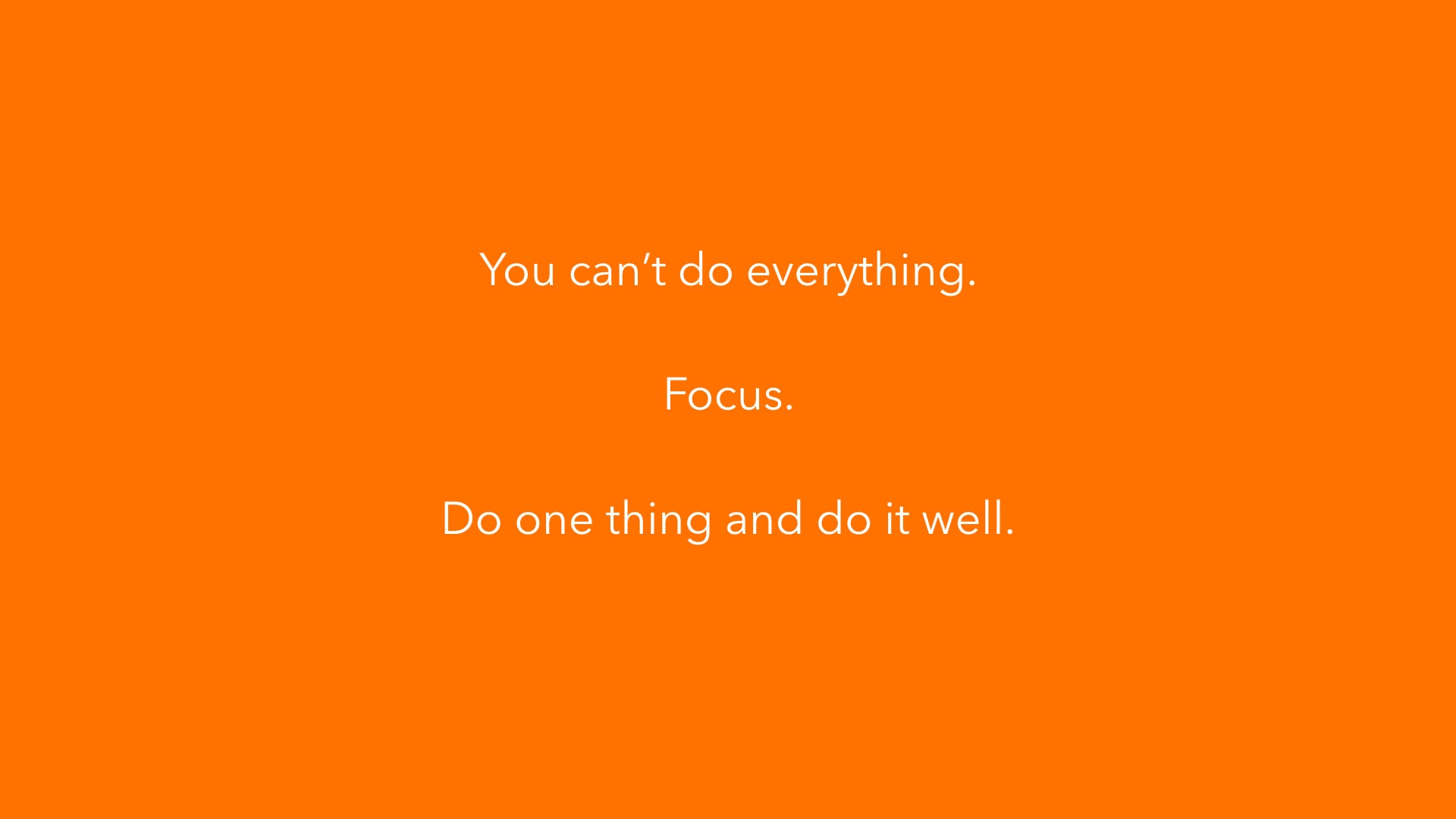 In technology we call this a 'Minimum Viable Product' or an MVP. This means we dip our toe into the idea and start with just a little bit of our grand vision, get customers then slowly and iteratively build up to our grand vision. We know from past experience with Pocket Leap that you can spend so much time preparing your businesses, holding back until its perfect then pull back the covers and realise that nobody cares about the product you've made. That's why you need to start small, it reduces your risk and makes sure you're working on the right things.
Reduce your risk
As an ambitious young business, you want to take on the world so its easy to dive in. But really you should reduce your risk. Dip your toe in the water, prove the concept before committing. For example if you want to start a tourism business offering guided tours of your home city why not put a website together using a tool like SquareSpace or WordPress for less than $20 per month rather than commissioning a bespoke build from a development agency that will cost multiple thousands of pounds?
I think Pocket Leap as a product can serve in this role too. Instead of building a bespoke mobile app you could use our service as a basis of your business in a low cost and comparatively low risk approach.
Collaborate with others
While you're not able to do everything yourself at the start of your business you can partner up with other organisations to help you achieve more than you initially thought possible. With Pocket Leap we've done that by collaborating with great businesses in the local (Glasgow) businesses ecosystem and organisations such as the Scottish Tourism Alliance and as we did this week City of Glasgow College and Young Enterprise Scotland.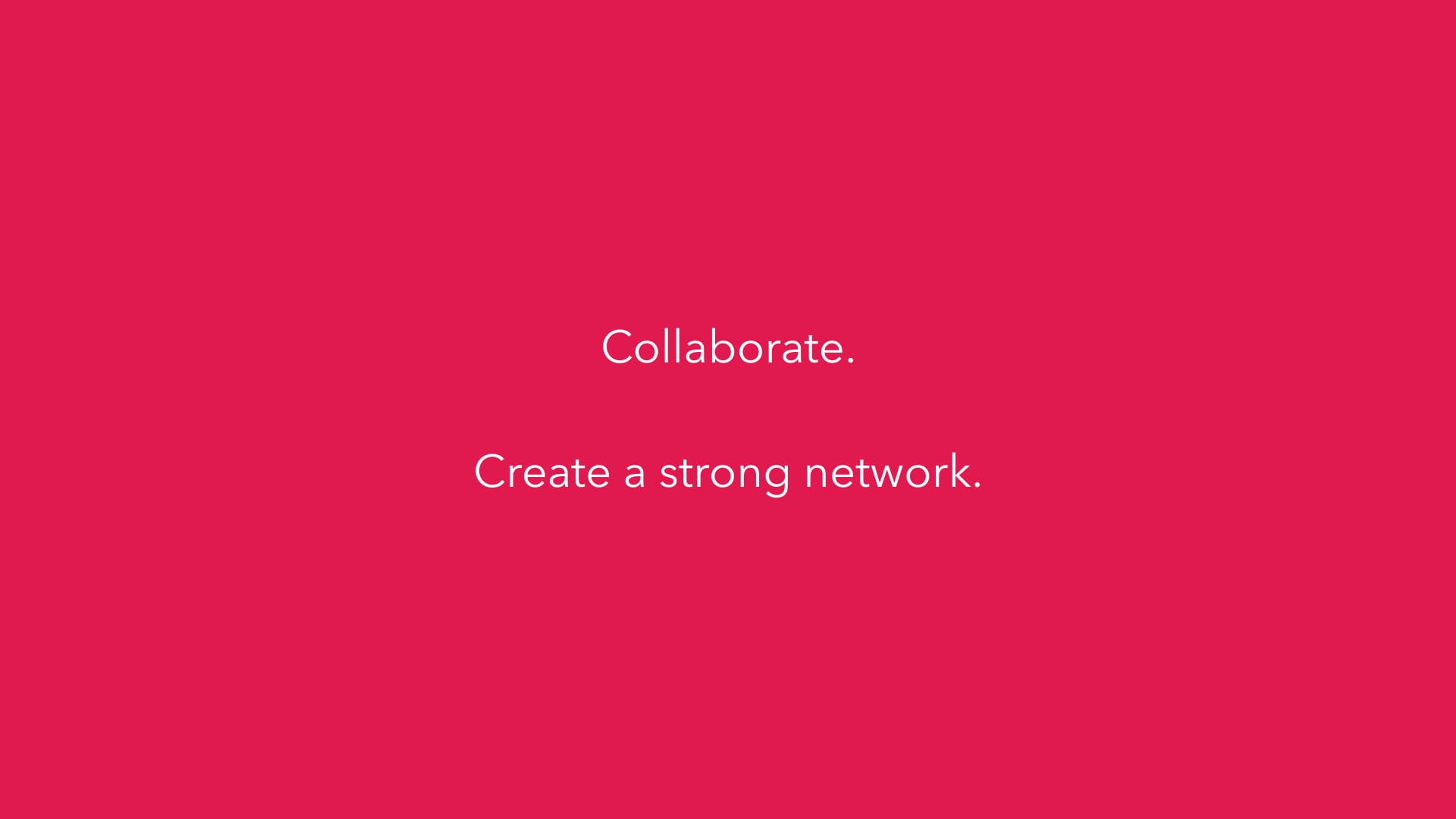 These partnerships allow us to deliver more than we could as a single entity. By working together its mutually beneficial and makes us all stronger.
Grow your network
Key to these types of partnerships is having a strong network. At Pocket Leap we work hard to network with like minded people both online and offline. Online we participate on Twitter chats and spend time getting to know people in the tourism ecosystem from bloggers to businesses. Offline we network at events such as RookieOven and we're more than willing to speak at events like those organised by Young Enterprise Scotland.
As a student or young professional taking those first steps to developing a professional network can be daunting but it will pay back in years to come to start making those connections.
Embrace failure
I'm not sure the staff at City of Glasgow College would be too pleased with me telling their students this but an important part of life is failing.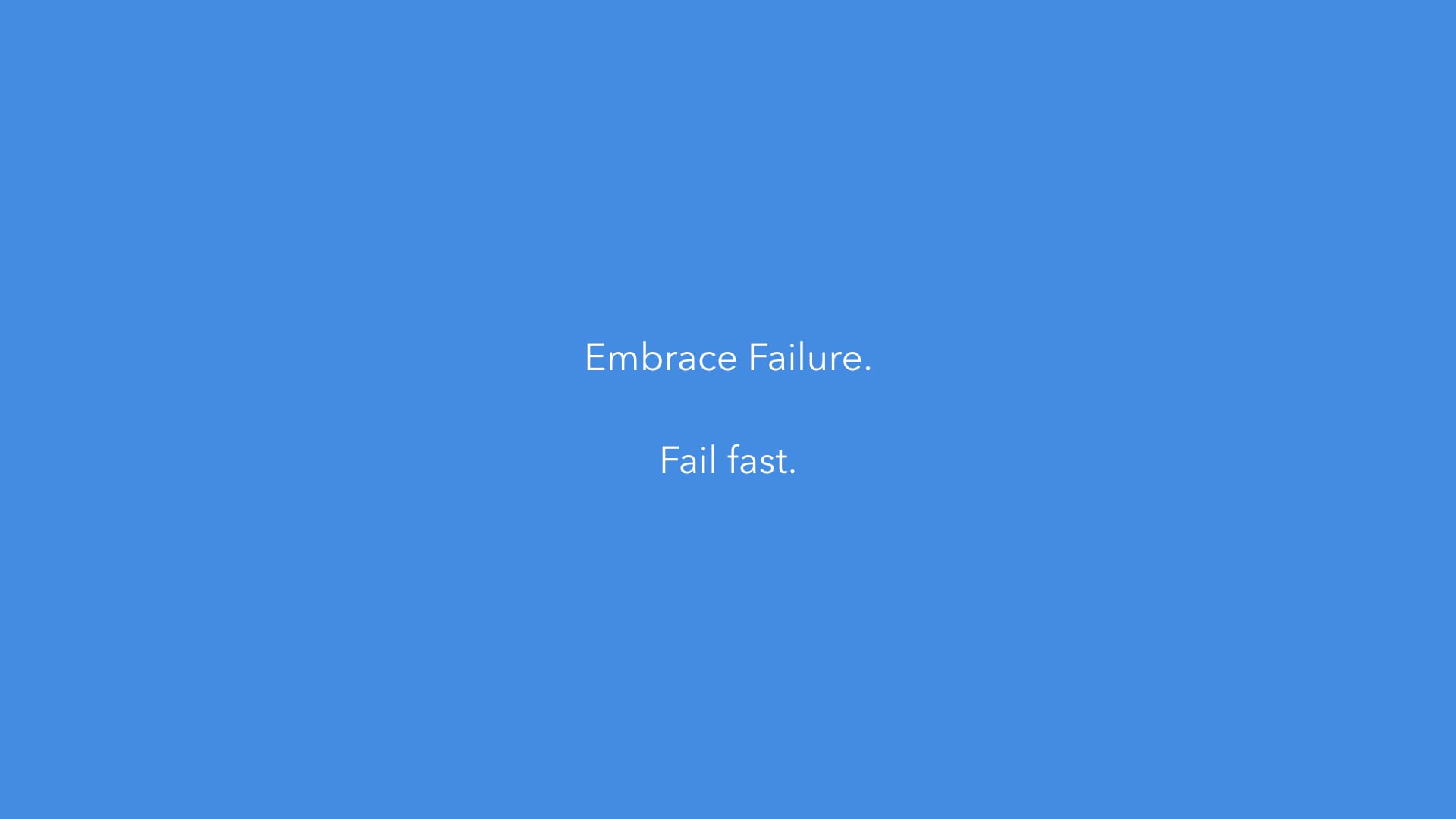 Nobody likes to see failure. We're brought up by our parents, guardians and friends with them trying their best to steer us away from failure and often failure is ridiculed and success praised. However the reality of business and a professional career we're going to make mistakes often but thats a good thing. Each mistake we make it a learning point and should make us better and stronger.
Big thank you to Alan Cowan-Moore and Frances MacCarthy-Morrogh for inviting us to speak at the City of Glasgow College and to Christina Christopoulou of Young Enterprise Scotland for helping us organise the day. I hope the students learned a bit and now inspired to start their own businesses in the tourism industry.
If you would like the Pocket Leap team to come speak at your school, college or university drop us an email at [email protected]