In a landscape where we are facing an increasing cost of doing business there are two ways to maintain our margins; increasing our prices or reducing the cost of doing business. Technology is key to the latter. Yeah, 'technology' is expensive but getting the right tools into your business can make you more efficient, better informed and provide a better service. Here are a few examples.
People management
For most business the largest cost will be people. Managing them take up a lot of time so how can technology help reduce that burden? An effective HR Management System can help automate many tasks:
Storing and collection of data for compliance (drivers licence, SIA licence, CRB check).
Timesheets, rotas and payroll. For creating, processing, distributing and collecting.
Holiday booking. Self service holiday booking reduces admin load.
Training and company knowledge base. Make all your training materials and SOPs available in one area.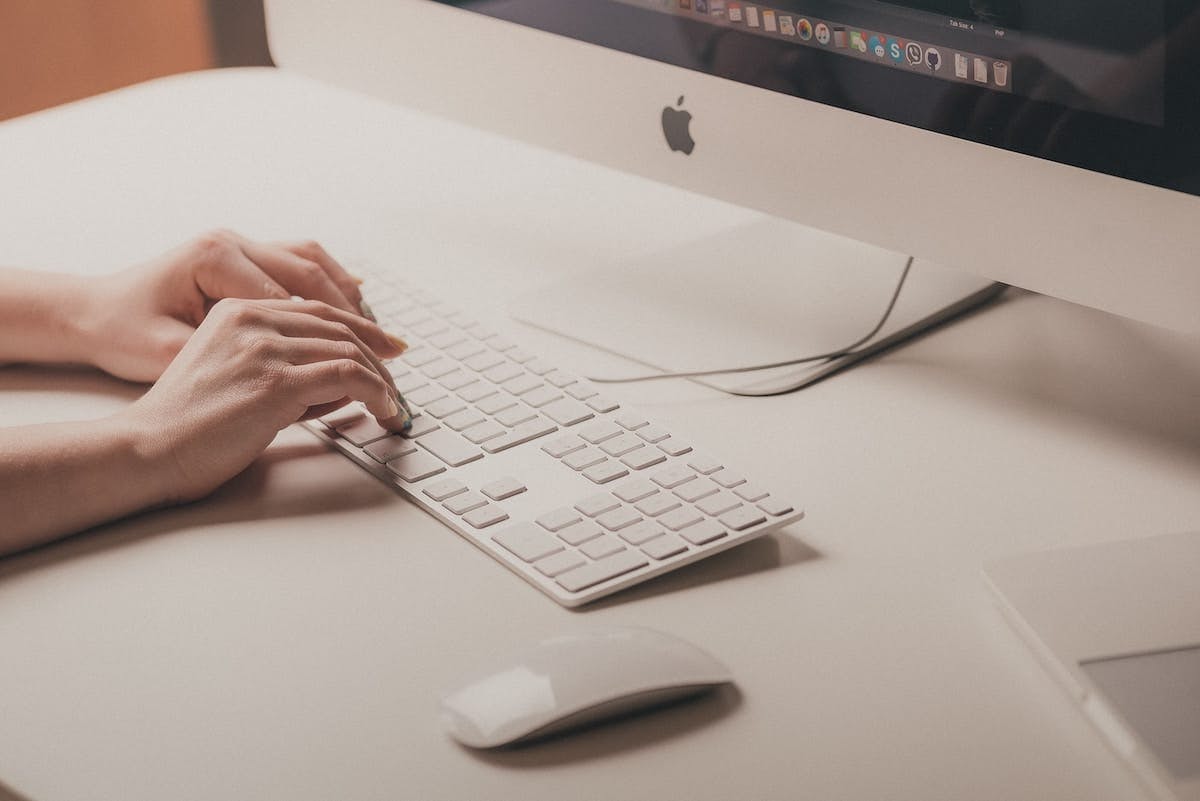 A good HR system can save time across your business and it doesn't need to cost the earth. Open source system like OrangeHRM and subscription services like People and Bamboo HR could transform your business in no time at all. 
Marketing and sales automation
We spend so much time working to get customers and each customer actually has a cost of acquisition. What I mean by this is across advertising, social media, email campaigns, content marketing and any other marketing and sales activity divided by our total number of customers we can work out roughly the effort/cost it takes to get a single customer.
Automation can help us reduce this cost.
Marketing automation software allows us to engage an audience with highly personalised and useful content with the goal of converting the audience into customers.
The process involves feeding a funnel with leads and channelling these leads along the funnel eventually into paying customers. Many platforms exist to help with automation but it can be done through email, SMS and social media and done correctly it helps businesses win new customers at a greatly reduced cost. Services that can help with Marketing Automation include Hubspot, Upsurge and Prospect.io and they can cost $100 per month to $2400 per month. That is a big outlay but compared to your current marketing and sales process is likely to be more efficient and effective.
Knowledge is power
How well do you know your business? It might seem a cheeky question but the truth is we often lack insight into what works and what doesn't. Many key business decisions are based on a hunch or at best feedback from staff or customers.
In my experience feedback from people is often a case of "do as I say not as I do". We say one thing (and we often believe it) but our actions are totally different. We really need insight into our customers real actions to understand our business.
How can we get that insight? Analytics. From our website and mobile apps we should be able to gain a powerful insight into how our customers use or view our services.
If we have any type of ecommerce system can we pull out trends? Maybe we can see that customers who buy the VIP package are also likely to buy red wine. From our mobile app maybe we can see a trend that 24% of our customers use German as their first language but we don't cater well for Germans. Data is available all around us and it should be used to make our businesses stronger. We can get an insight into what we do operationally and an insight into our customers. Ultimately this insight should help us make better decisions.
The above three examples are just a drop in the ocean for what is possible through technology to increase your margin. While we face ever increasing costs, sensible investment in technology can help us save money. So please do invest in your technology.
This post was included in the July 2017 edition of the Scottish Tourism Alliance The Talker magazine - read it online