Digital media has changed the face of the earth in more ways than one, with constantly evolving technologies bringing us new ways to do everything from switching on our lights to communicating with our loved ones. No matter what you want to do, chances are, there's an app for that. Digital is the future, and it's hard to deny the impact of this growing focus on digital has had on civilisation, but just how has it changed the tourism industry?
Knowledge is Power
Digital brings with it access to a breadth of information from worldwide sources. Not only does this allow your customers to dive into a world of knowledge to help inform their decisions, this also opens a fantastic resource for both business owners and travellers alike. Information sharing is incredibly easy with the help of digital media, and tourism operators are using this to their advantage by creating their own platforms to share everything worth knowing about their business.
It works both ways, with customers sharing their knowledge and experiences with the world in a multitude of ways. Review sites, social media and blogs allow anyone and everyone to share what they have to say, which can be a game changer for the future of tourism businesses. Digital platforms provide measurable data that can show businesses exactly what their customers care about. Using this feedback can showcase just what works in the business' favour, and what needs to be improved in the future too. Knowledge may be power, but it's what you do with it that counts.
A Whole New World of Content
The advent of digital creates a whole host of new possibilities when it comes to showcasing and marketing your business. Gone are the days of traditional advertising being king, now businesses can get their message out to millions of people with ease. From showing off tropical destinations via video to hosting virtual tours of hotels, digital media allows for the flexibility of a multitude of content styles and formats. This is also a fantastic development for accessibility, as enriching the user experience with multiple content formats allows for customers to pick what suits their information needs best.
Technology is constantly evolving and new products are hitting the market all the time. Virtual reality has been dubbed the "next big thing" in digital media, with businesses of all shapes and sizes jumping on board the bandwagon. Virtual reality lends itself well to tourism, as the immersive nature can truly show off tourist destinations, allowing customers to try before they buy, without having to leave the comfort of their couch.
Anywhere, Anytime
People nowadays are glued to their phones, and no wonder. Those little handheld screens hold so much information and power that it's not difficult to see why they've taken over our lives to the extent that they have. Digital media allows consumers to access a whole realm of content at the swipe of a finger, as well as providing near constant exposure to marketing communications, too. The current consumer is impatient, and digital helps fulfil their needs in next to no time. Who wants to spend precious time queueing at check-in when you can do it all on your phone in seconds? Why wait to pop into a travel agents and pick up a brochure when a quick Google search will give you the answers you need there and then? Technology brings ease to the overall user experience. Now, businesses can target customers at any time of day, no matter where they are.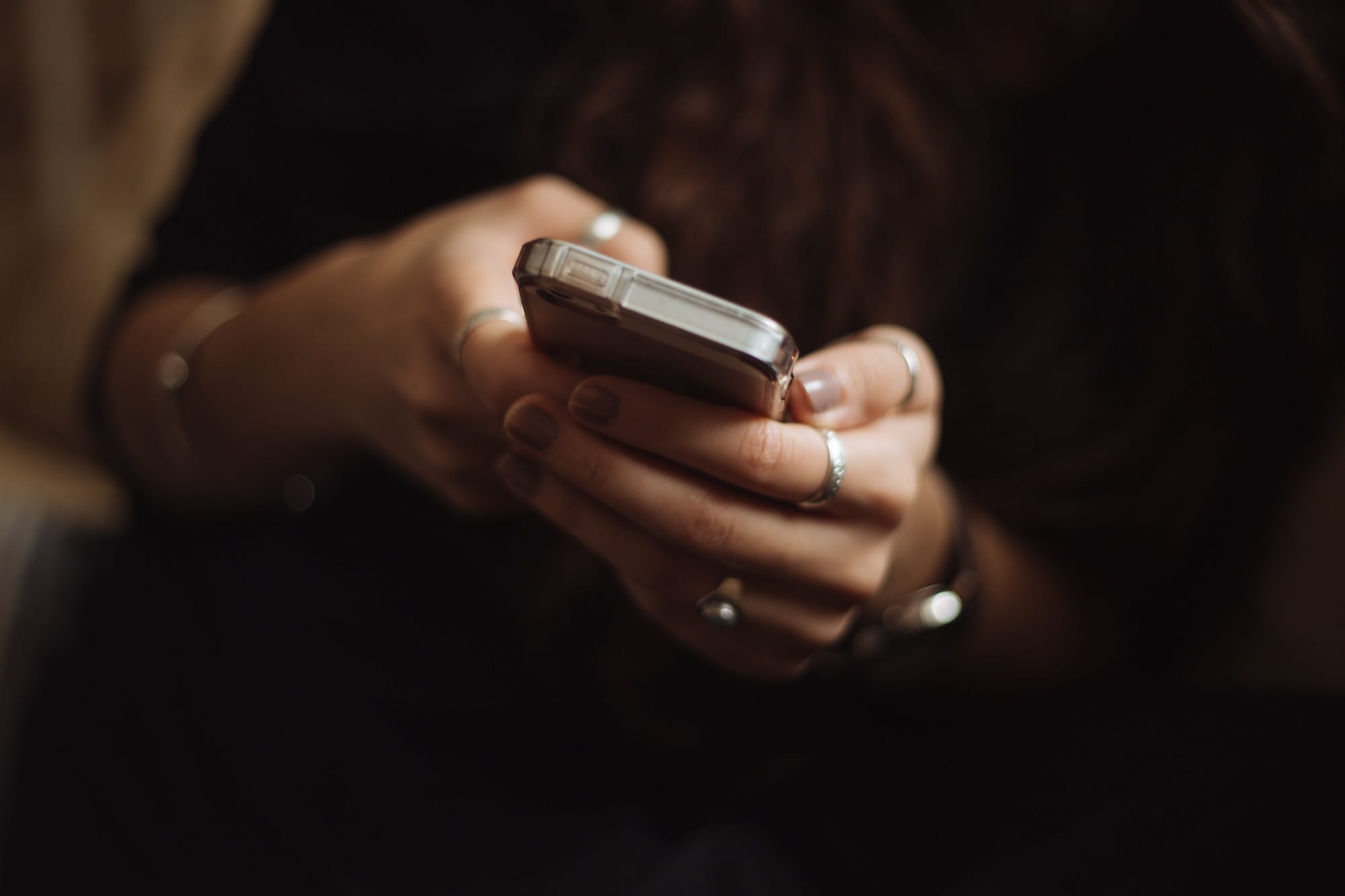 A Wealth of Opportunities
Undoubtedly, one of the biggest changes to come from the introduction of digital technologies is the ability to connect with people across the globe. This global connectivity revolution opens a whole new dimension of possible customers, competitors and connections. Now, instead of paying a small fortune to place an advertisement in a local paper, a hotel can share a post to their social media and it can be seen by millions of people worldwide. Not only is this a brilliant development for those in control of the marketing budget purse strings, this newfound global visibility also creates huge potential when it comes to campaign visibility and brand awareness. The world of data that comes as part of our digital footprint allows for both specific targeting of potential customers and understanding of current clients too, with engaged audiences making promotion more likely to be successful.
Getting Social
People love to share, and now they can do it in seconds thanks to social media. Although it's far from a new phenomenon, word-of-mouth marketing is ever present with social media connecting people across the world with ease. Social media is second nature now, and it brings huge marketing potential with it. Social media platforms like Facebook, Twitter and Instagram all have their own inbuilt advertising features, but aside from that, businesses can utilise social media to start conversations with customers past, present and future. Social sharing makes it a breeze for people to share recommendations with their friends and family, acting as valuable brand advocates for a business. 74% of consumers cite word-of-mouth as having the most influence on their purchasing decisions, so having an engaged network of social media fans can be hugely beneficial for businesses.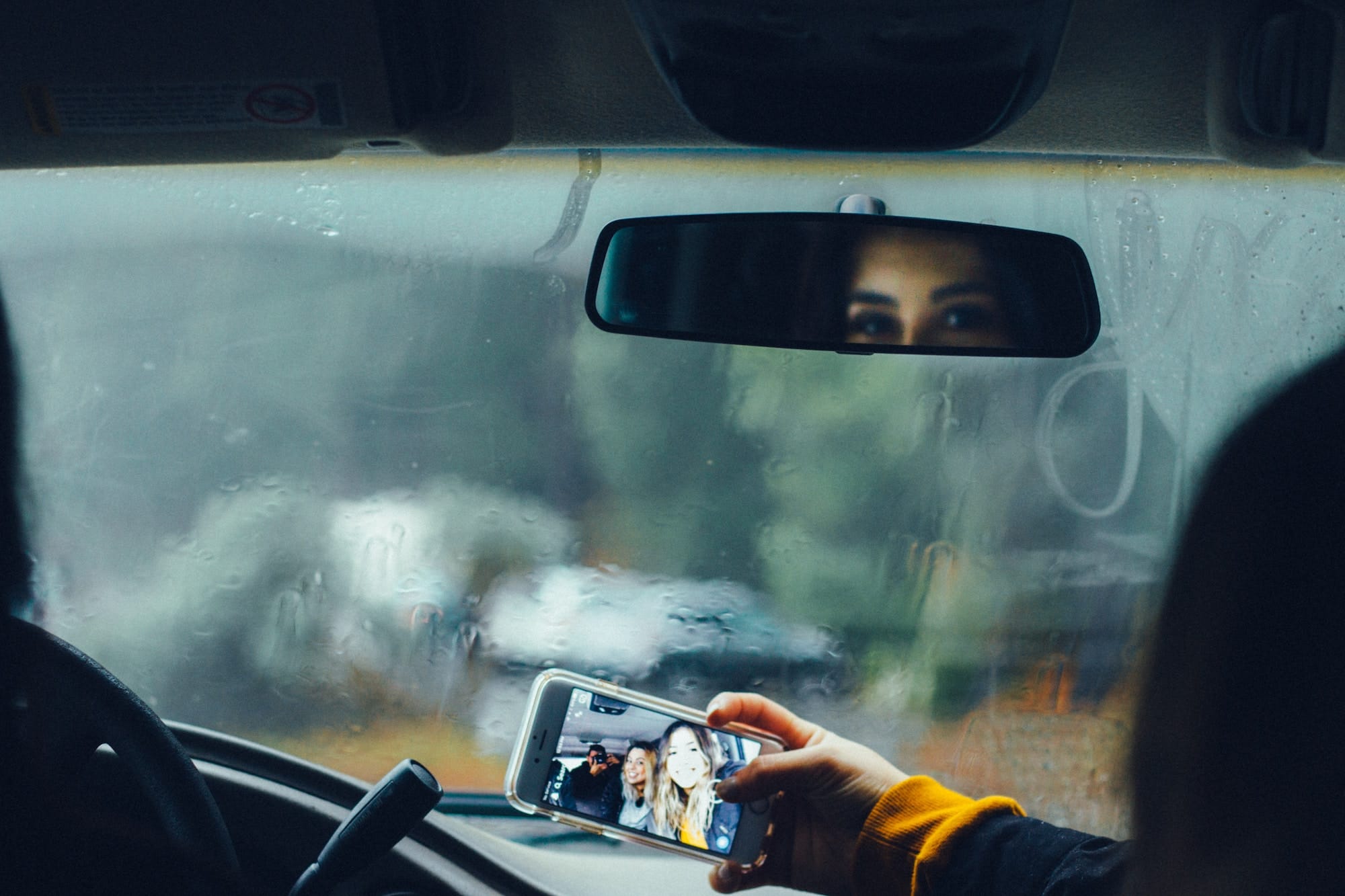 Social media is also a fantastic source of user generated content, with consumers sharing everything from reviews, anecdotes of their experiences, images and videos which can all be used to help market businesses further. Communication is key on social media, which makes it a fantastic platform to build lasting relationships with customers, as well as gathering vital feedback for future developments.