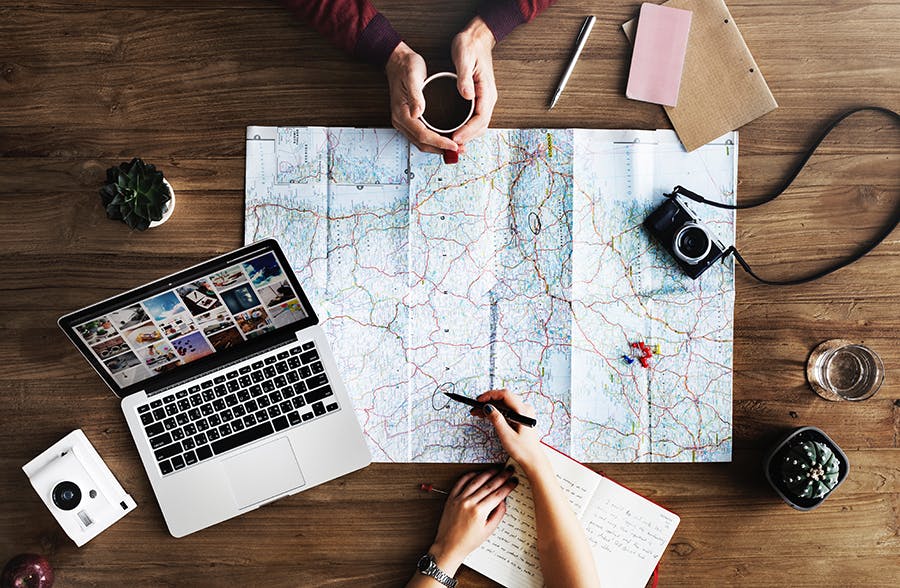 Last week saw the inaugural Digital Tourism Meetup take place here at Rookie Oven, with faces from the flourishing technology and tourism industries coming together to create a stronger relationship between the two sectors. The monthly meetup creates a platform for an informal exchange of ideas, knowledge and connections across the two industries with industry insight from guest speakers. This month we heard from Stuart Ashworth, a web and mobile developer passionate about bringing web accessibility to the forefront, and Daniel Baxter, who lectures in Sports, Events and Tourism at Glasgow Caledonian University and is keen to bring academia and industry together. Each gave valuable insights into how technology and tourism can work together, and here are four of the key things we learned on the night…
Accessibility is essential
Web accessibility is all about ensuring that all users can access information, interact with other users and consume content in a way that suits them. There is so much to consider with web accessibility, going beyond the typical physical requirements, but why is it so important? Stuart taught us that 1 in 5 people in the UK are considered disabled – that's over 13 million people - and 13 million potential website users. Looking specifically at tourism, 20% of day trips are taken by groups who have a member with a disability, so accessibility should be at the heart of your offering. 
But there's more than meets the eye…
Visual impairment is a key starting point for web accessibility and you must consider the barriers faced by those who are visually impaired, but it goes beyond that. Web users face many other accessibility barriers, particularly for those who have reduced motor skills. Your website should be produced with this in mind, with the ability to navigate using just the keyboard an essential basis for good accessibility. Sure, visuals look great, but what about your alternatives? Stuart reminded us that all images should have alt descriptions, these are essential for screen readers, and any videos should have audio description and subtitles where needed. Simple things like colour combinations and font may seem easy, but checking your contrast levels and readability are hugely important for accessibility. There are plenty of free tools, such as WebAIM, out there for ensuring your accessibility is in keeping with your user's needs.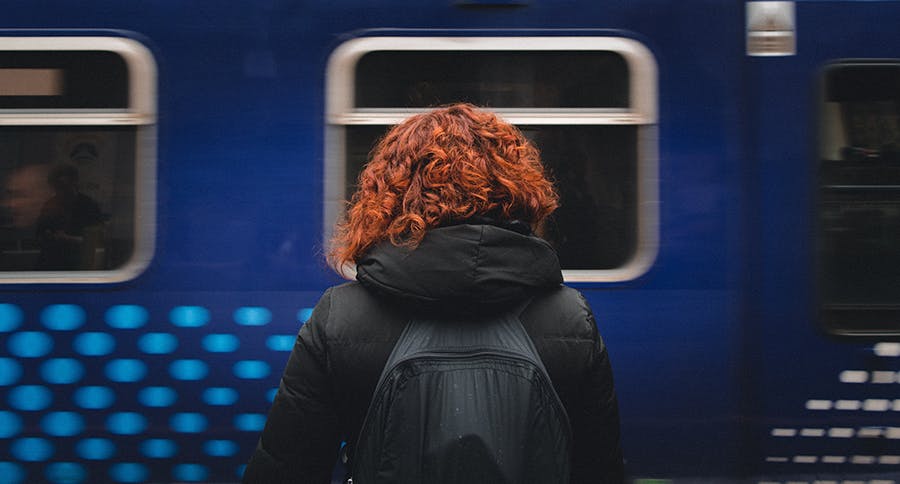 Collaboration is the way forward
Daniel believes that building relationships is a key part of success for a business, with collaboration being crucial for innovation and diversity. Collaboration between technology and tourism can help cement Glasgow's position as a tourist hotspot, showcasing our innovative businesses and people on a global platform. Something as simple as having a conversation with someone new can create brand new opportunities, but it's about going beyond that conversation and having the determination to turn the opportunity into a feasible project for the future. Collaborating with new industries can help you see things from a new perspective, encouraging creative ways of approaching problems and thinking for the future.
For our futures' sake
Inspiring the next generation is critical, and Daniel is passionate about building students and startups together. These relationships can help students develop vital entrepreneurial skills, linking the theory taught in education to real-life business practice. It's all about bringing industry and academia together, using real-life business leaders to inspire the next generation of entrepreneurs and innovators. Students can bring businesses a new lease of life, providing insight from a fresh perspective, whilst at the same time learning from those who have hands on experience in the world of work. It must be a mutually beneficial experience for it to work, with each side learning and developing from the opportunity.
See for yourself...
Want to learn more about bringing technology and tourism together? Come along to the next #DigitalTourismMeetup on the 24th October and gain valuable insight into how you can make the most of this growing relationship - find out more and reserve your free place here.
Stuart Ashworth
Stuart Ashworth is a software consultant, trainer and entrepreneur. He specialises in helping software teams deliver projects for the web and mobile, through consultancy, development and training.
Website - Twitter
Daniel Baxter
Daniel Baxter is a lecturer in International Events and Tourism Management in the School of Business and Society at Glasgow Caledonian University. Daniel is an active researcher contributing to the development of event management research and has represented the University internationally at conferences. He has extensive experience working on consultancy projects with private, public and third sector organisations and before academia, Daniel worked commercially within the tourism and events industry for various international companies such as Tui Plc, ILOVETOUR and British Airways. Other research interests include event tourism, policy implementation, economic impacts and the risk of terrorism, and Daniel leads a number of related modules in the International Event Management syllabus.
Twitter