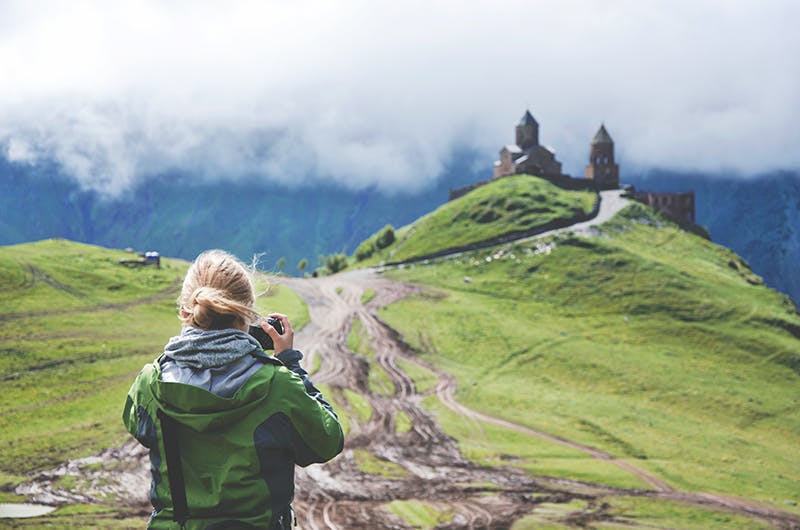 In the ever-saturated business environment, you need to be striving to ensure that your customers are experiencing the very best of your business. It's not enough to just show up anymore, you have to show up and stand out. Keeping your customers happy should be at the core of your business, but it's about more than serving them the right product at the right time. Everything your business offers, from start to finish, must be carefully created with your customer in mind. But why is this so important? Well, if you want to be successful in the competitive environment that currently exists, your customers are key. If you don't have those all-important customers, your business will struggle – and your customer experience should reflect this.
With so many other businesses out there, chances are that at least some of them do what you do. It's hard to find a totally unique business concept nowadays, but by investing time and energy into creating the best possible experience for your customers, you can stand out from the crowd. These days, customers are becoming increasingly less focused on what you provide, and are more interested in how you provide it. They want straightforward processes that actually work and add value to their experience, without any added hassles to access them.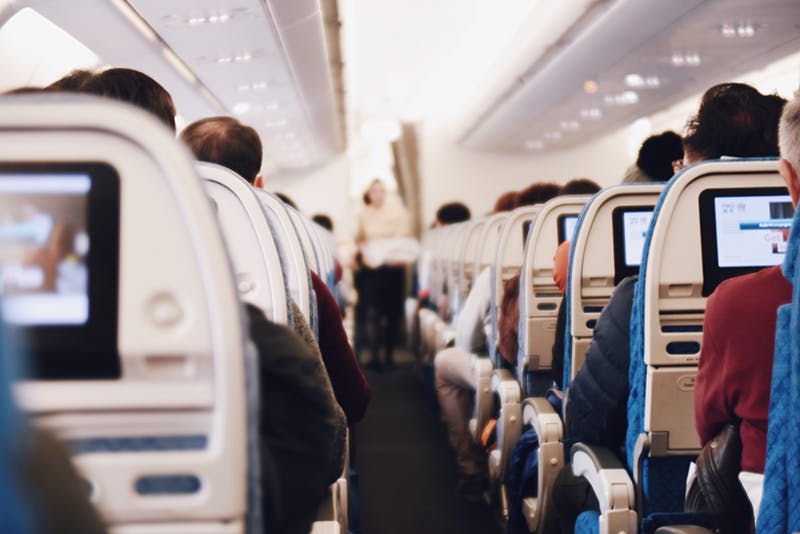 Bringing a new level of customer service to your business is vital in building relationships for the future. The customer experience allows you to showcase your best bits and creates a platform to bring some of your brand's personality to the forefront. People like to know that there are real people behind the business they're buying from, and adding your unique brand personality to your overall offering can help you connect with customers on a personal level. Brand perceptions are largely driven by feelings and emotions, so using your customer experience to boost these personal relationships can go a long way in selling your services.
Creating a seamless customer experience encourages satisfaction, and satisfied customers are loyal customers. Customer loyalty is a huge factor in the success of your business, and everything you can do to maintain your customer base will be massively beneficial in the long run. At the end of the day, going the extra mile to make your customer experience that little bit more enticing will cement your position in your customer's minds. They'll be much more likely to remember that brilliant encounter they had with you, and as a result, they'll be more inclined to return and recommend your business. Customers who are genuinely interested and engaged with your offerings tend to spend more time and money with your business, as well as acting as brand advocates, sharing their satisfaction with those around them.
There are so many ways you can enrich your customer experience, and a mobile app is just one of them. Want to find out more about using a mobile app to create a more engaging experience for your customers, no matter where they are? See how Pocket Leap can help you.