Looking to keep little ones entertained on your trip to Millport? We've got the best places on the island of Cumbrae to keep children fed, watered and entertained.
Play Crazy Golf & activties
In the centre of Millport town at the waterfront you can get a round of Crazy Golf. A challenge for all ages, how many shots will you take to complete the course?The sixteen-hole crazy golf course is a popular choice for visitors and locals.
Also on the site is a range of also children's activity equipment including trampolines and swing boats.
Learn at the Garrison House
The library at Garrison House is in the middle of Millport and you can get internet access and it is of course home to a wide range of reading services for all ages. Along side the library is the museum which tells the story of the island from fishermen, smugglers, lighthouse keepers, sailors, tourists, and scientists. The Cumbraes owe their colourful history to both locals and visitors and you can learn all about it here.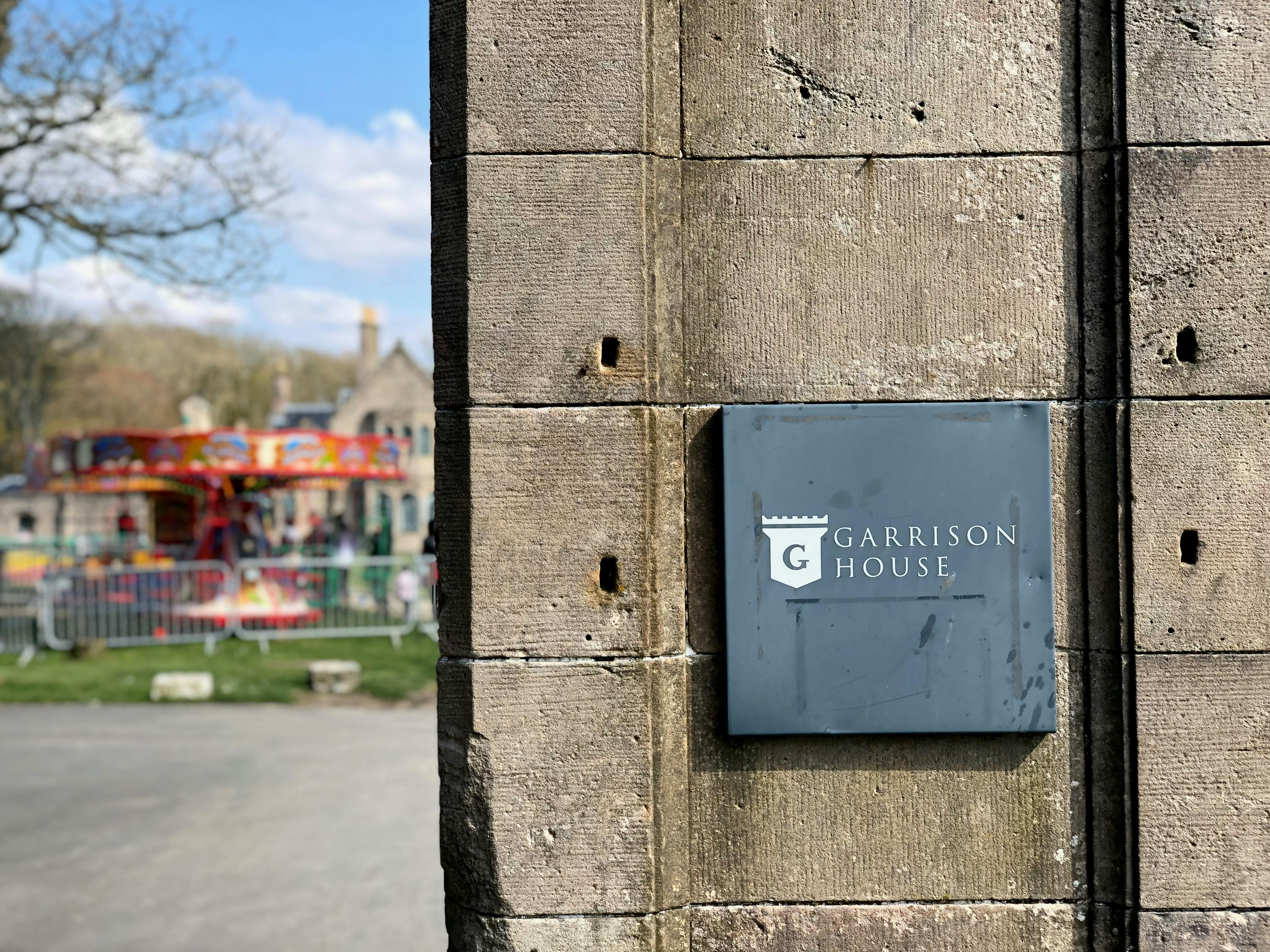 Ice cream at the Ritz
A mainstay on the Millport seafront. The Ritz is a popular choice for a bite to eat or an ice cream cone. Ice cream is a must have it's freshly made on site at the cafe is utterly fantastic.
Selfie with the Crocodile Rock
Grab a selfie with the most famous Rock on the island. Crocodile rock looks... well like a crocodile. The rock has been a tourist attraction for over 100 years and is at the seafront in the town of Millport.