Round Island Cafe
In the heart of the town. This popular cafe is the perfect spot to pick up a cuppa and cake. Prices are reasonable, child friendly and with disabled access.
Our pick the scones and empire biscuits but if you have some extra room get yourself an ice cream.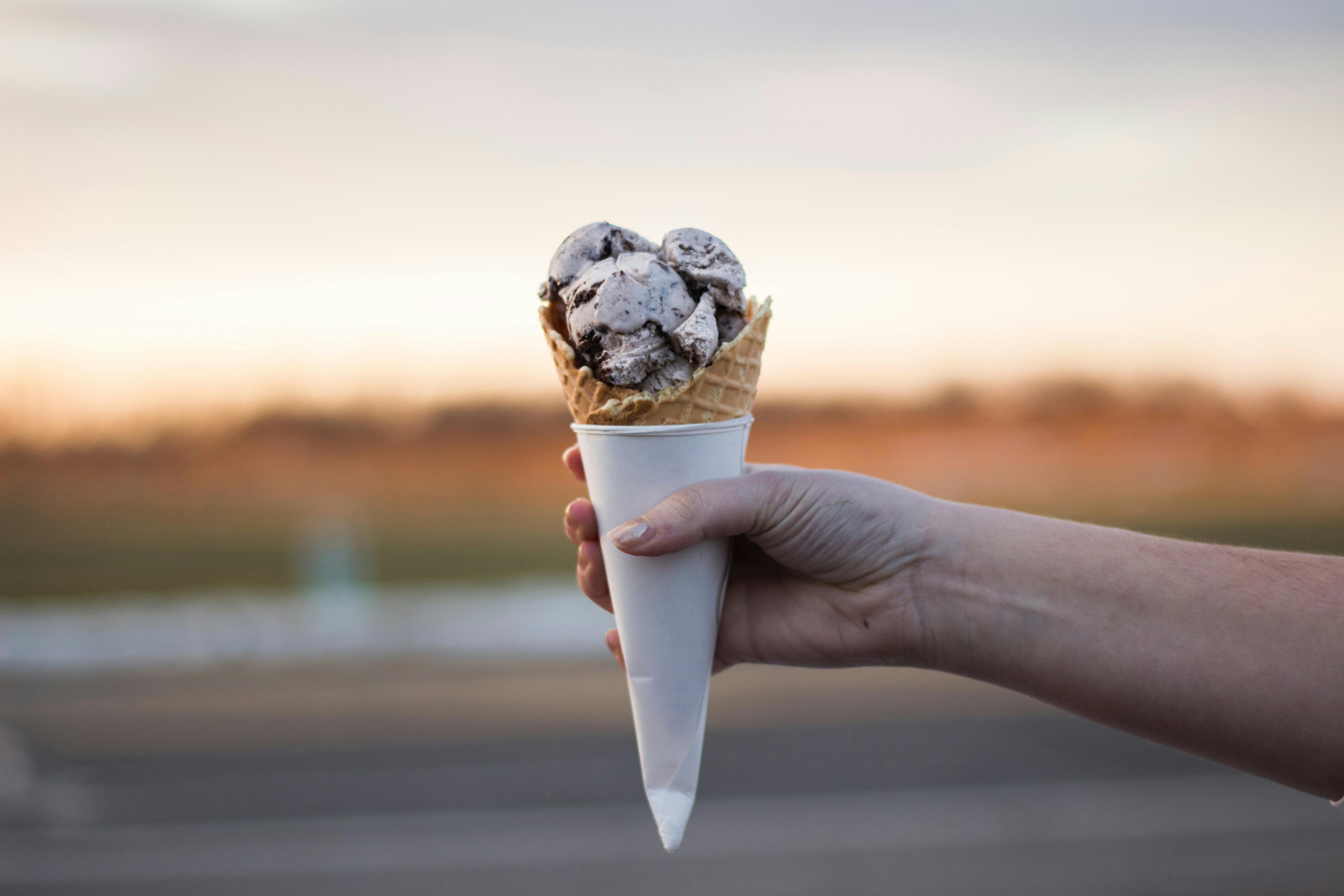 Crocodile Chippy
Only opened some of the week. This is the best chippy on the island. It's actually one of the very best on the west coast. Fresh fish, generous portions.
Top pick? Special fish supper. Huge portion, will keep you fuelled if you've cycled here.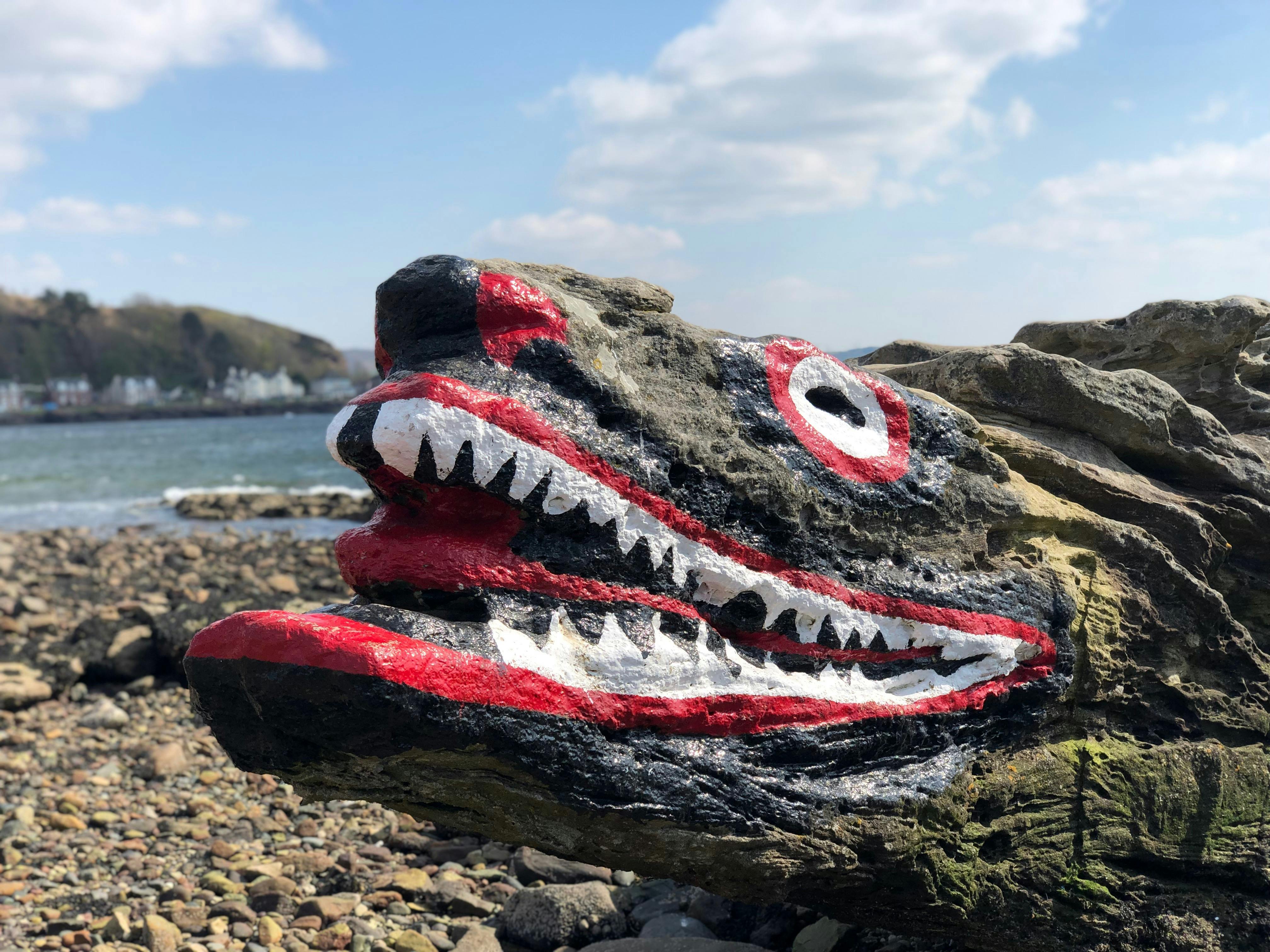 The Ritz Cafe
A mainstay on the Millport seafront. The Ritz is a popular choice for a bite to eat or an ice cream cone. Ice cream is a must have it's freshly made on site at the cafe is utterly fantastic.
The Garrison House
Millport owes its origins in the 1700s to the people who attempted to smuggle contraband into the Clyde and to those who tried to stop them. The Garrison House is a museum telling the history of the island but also has a great tea room with hot drinks and snacks served through the day.
High Tide Cafe
High Tide Cafe at Fintry Bay serves tea, coffee, breakfast, lunch and many other refreshments in a beautiful seaside setting. We are proud to be located on the Isle of Cumbrae and to be part of a fantastic community. We want to create a welcoming hub for visitors, walkers, cyclists and members of the local community.
Breakfast 9am till 12pm only.
The Kitchen takes last orders at 4.30 pm.