One of the biggest advantages of digital technology is the wealth of valuable data it provides us with.
This data has changed the way digital marketing works, with marketers now needing to dedicate a huge portion of their time to collecting and analysing the information provided to fully optimise their efforts. In the past, traditional advertising methods didn't offer much insight into how audiences interacted with them, making measuring their success a bit of a guessing game. Now, with an overwhelming amount of information sources, you can eliminate this guesswork and use the data provided to uncover opportunities and fully understand what works for your business.
What information can you uncover?
There are countless types of data available to use nowadays, and with it you can access a valuable window into the minds of your customers – which can be used to your advantage. With digital you can discover everything from where your customers are based and what their interests are to their shopping habits and business preferences. This data helps you curate a better understanding of who your customer is and the value you can bring to their lives. You'll be able to anticipate the problems they have, and how you can provide the solution.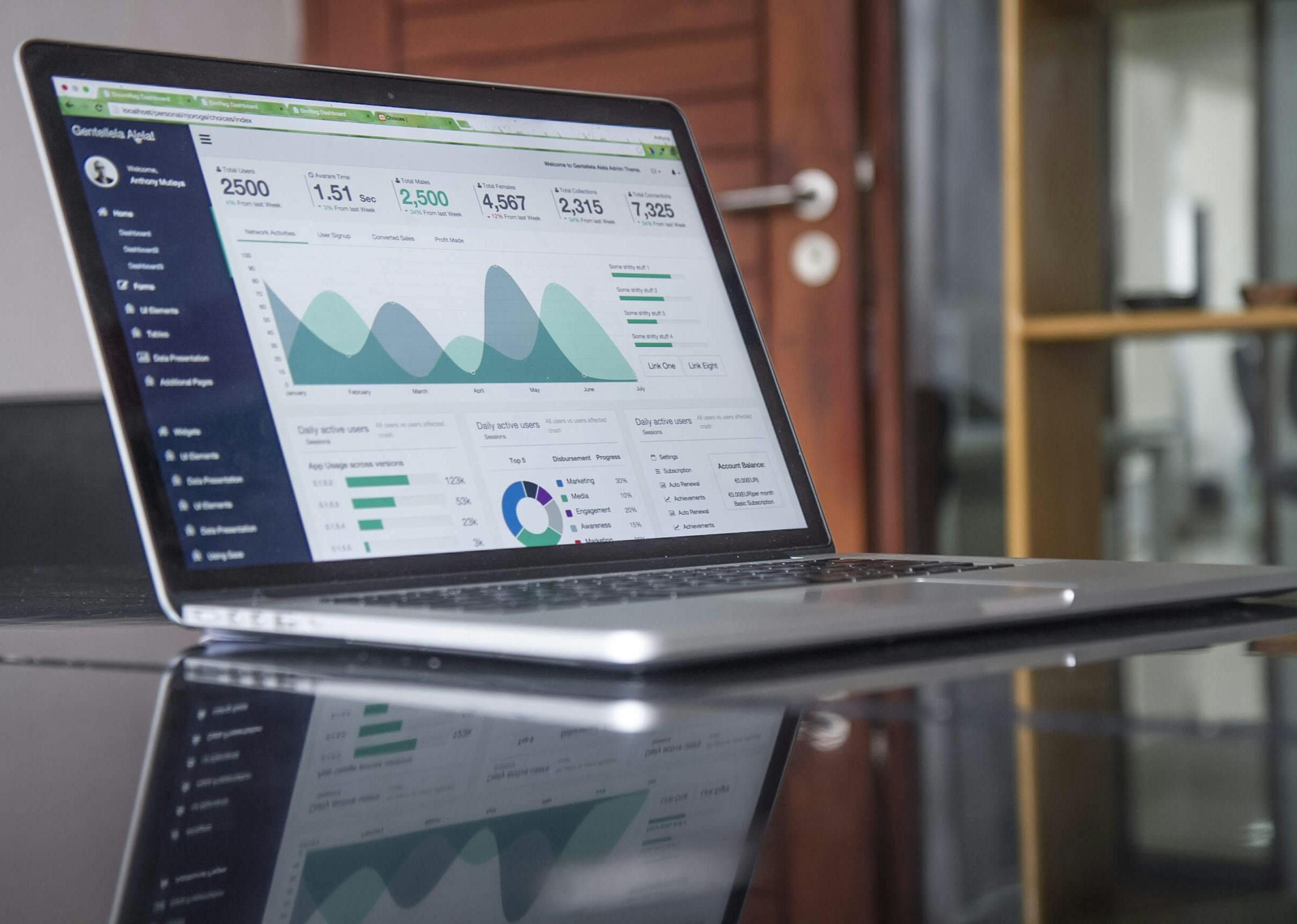 What impact does this data have?
But how can you use this understanding to your advantage? By creating a concrete knowledge of your target customer, you'll be better placed to refine your offering in order to provide the best possible service for them. You'll know their likes and dislikes, which you'll be able to translate into your business, and you'll know where to communicate with them based on where they hang out online. With this, you'll be able to target your marketing communications to the most relevant audiences, ensuring you get your business in front of the right people at the right time.
You can use this data to uncover potential opportunities for new services, or to highlight ways in which you can make your current practices better for your customer. Maybe you'll figure out a way to streamline your booking process or share information with your customers in a new way. You'll be able to better predict the success of new ventures, such as releasing a mobile app, which can help you avoid costly business mistakes as much as possible.
Why does customer data matter?
These uses have one overwhelming advantage – saving you money. Gone are the days of money down the drain by advertising to irrelevant audiences. Using the data gathered about your customers, you can build deeper relationships with them and encourage them to be loyal to your business. Acquiring new customers can cost five to ten times more than keeping current customers, and on average repeat customers spend as much as 67% more with your business – so it's in your interest to keep them happy. 
Data is an incredibly valuable tool, and when used wisely can really make or break your business. Want to learn more about the value of digital technology for tourism? Sign up to receive our free Digital Tourism ebook.