The beauty of mobile apps is that there are endless ways to use them. Technology can easily be altered and adapted to fit your needs as a business, be that to streamline your operations or to showcase your product offering on a brand-new platform. Mobile apps benefit from enhanced features like portability, connectivity and analytical insight, but how can you use these functions to enhance your tourism business? Here are four ways you could potentially use a mobile app.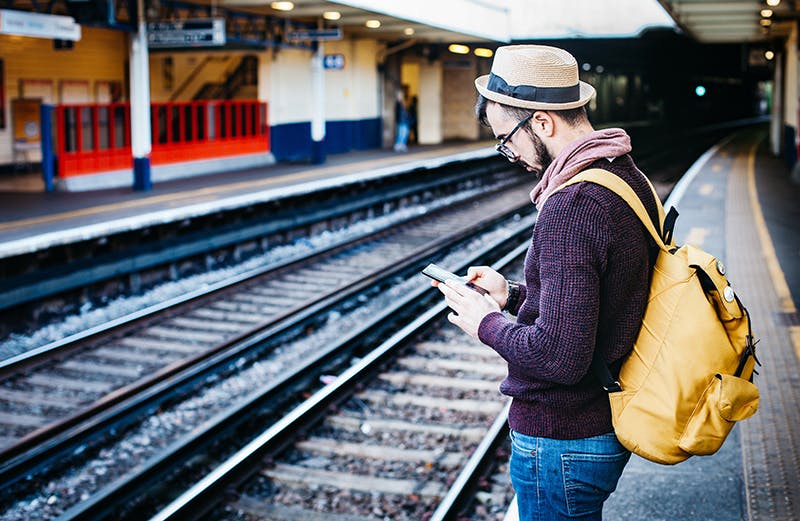 As an Information Source
One of the primary benefits of having a mobile app is the portability. Your customers can take your business with them, wherever they might be. Use this to your advantage and create a handy information source that provides them with all the relevant details about your business at any given time. Use an app to promote recommendations in the local area, or suggest a particular route to take around your attraction. Use push notifications to share timely updates as and when they're needed, putting your business at your customers' fingertips no matter where they are.
To Create an Immersive Experience
You could also use a mobile app to bring your business to life, taking your customers beyond what they're standing in front of and placing them into a new world. Using new content types, like video and virtual reality, allows your customers to experience your business and a whole new level. Use mobile to help make your business stand out, and give your customers an experience they won't be forgetting any time soon. The result? Satisfied customers who are more likely to return and recommend. 
Find out more about enriching the customer experience with mobile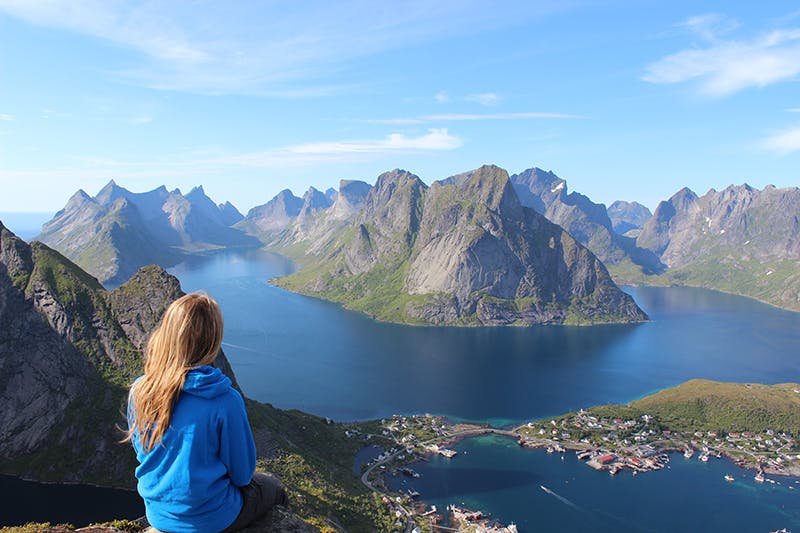 To Make Interaction Easier for Your Customer
The best thing about technology? It's great at making things easier. You can pass this benefit on to your customers and improve the efficiency of the ways in which they interact with you and your business. A mobile app offers the opportunity for your customers to book an experience with your business in just a few clicks. They can store tickets or reservations on their phones, cutting out the need for printing or fumbling around in emails. Simplifying your customers lives makes them happier, and happier customers tend to be loyal customers.
To Simplify Your Business Processes
Whilst mobile apps are great for your customers, you can also use them for the benefit of you and your employees, too. When used correctly, mobile apps can do a fantastic job of streamlining processes such as timesheets. They make a great marketing tool, and can help to reduce the overall workload by automating processes and answering customer queries, too. Digital solutions can cover everything from training and on-boarding to the day to day running of your business.
Want to learn more about how an app can help your business? Get in touch today.